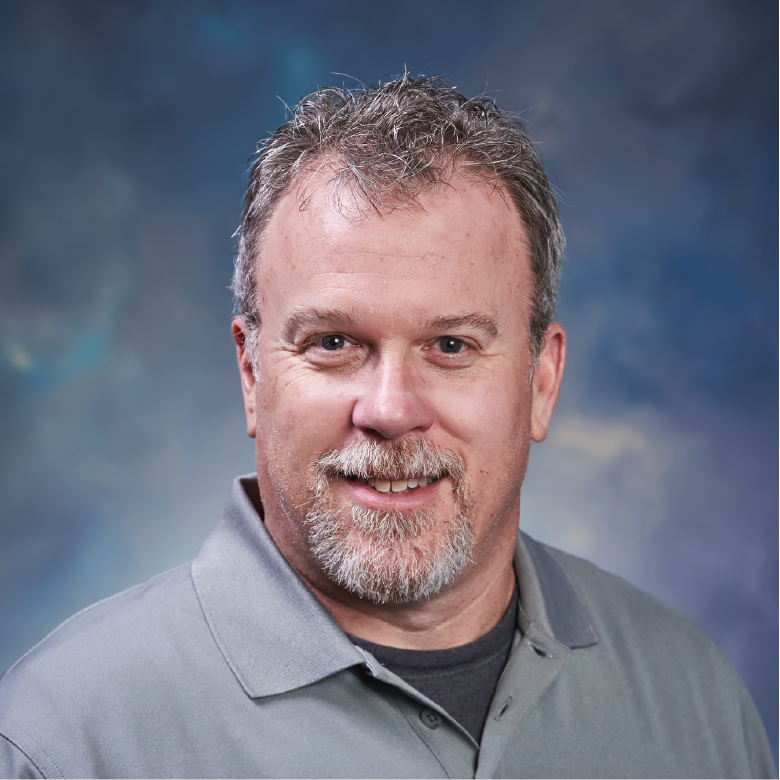 ABOUT
ME
Promote with Jeff is a promotional products solution team owned and operated by Jeff Gates. Jeff, a Midwest native, runs our family owned company with the same values he upholds personally – integrity, authenticity and humor. We partner with Vernon Graphics and Promotions to achieve our mission of providing our clients with the highest quality, effective strategies along with optimal pricing.
VERNON
Boasting over 100 years of dedication and service in the promotional product industry, Vernon Graphics and Promotions offers a tremendous network of retailers, suppliers, and designers. Ranking in the Top 25 Promotional Product Companies while remaining family owned for generations; partnering with Vernon means you'll have access to the competitive pricing of big business, with the service, attention and personalization of small business.
SERVICES
Employee websites and fulfillment for approved work apparel
Are your employees required to wear approved work wear at all times or on certain days? Let us make your life easier with a website designed for easy ordering, with weekly, bi-weekly or monthly fulfillment, and custom payment options.
Seasonal employee websites for holidays and Employer gifts
Would you like to allow your employees to order approved items (wearables, drinkware, etc.) at the holidays or a few times a year? We can build you a custom website offering your approved items with employer or employee payment options.
Employee Incentive Programs
Statistics show it's far less expensive to keep a good employee than to find and hire a new one. We'd love to help increase your employee retention rates with an on-boarding gift and ongoing employee incentive program. Incentive programs have come a long way and now include concert and sporting event tickets, travel and much more. Whether you're a large or small business, we've got the perfect program for you!
Promotional Products and Solutions
We're here to offer updated and customized promotional product solutions.
Not sure what you want? Let us research your target market and then send you the best options for your needs.
Already have a clear vision for what you're looking for? Let us help you secure the best price! Our aim is to keep you top of mind with your employees, clients and potential clients.
Customer websites and fulfillment
Have a brand, and now need a place to sell your merchandise? Let us build a website where your followers can purchase approved merchandise – we'll even fulfill those orders for you!